Tell us if this sounds familiar- you really want to increase your brand exposure and gain more market share.  Therefore, once a year, you trot out your trade show display and attend the largest trade show in your industry.  At this show, you exhibit from the same trade show display in the same row and often among familiar competitors.  Sound familiar to you?  If so, you'd be among a large number of trade show exhibitors who do the same.  If you're beginning to question your ROI from this experience, you might instead consider switching things up by expanding your exhibiting program.  Consider how an expansion can help increase your brand exposure and deliver a higher ROI for your efforts:
Add Regional Trade Shows to Increase Brand Exposure
At the largest trade show in your industry, you might be a small or medium fish.  You may get a fair amount of traffic to your trade show booth, but it may not always translate to the successes you desire.  You might consider adding smaller regional trade shows to supplement your larger trade show appearance.  At these regional shows, you can increase brand exposure by reaching people who are interacting with a smaller group of exhibitors.  At a more expensive annual industry show, you may not stand out from the crowd. In fact, you may be overshadowed by the industry giants who already enjoy incredible brand exposure.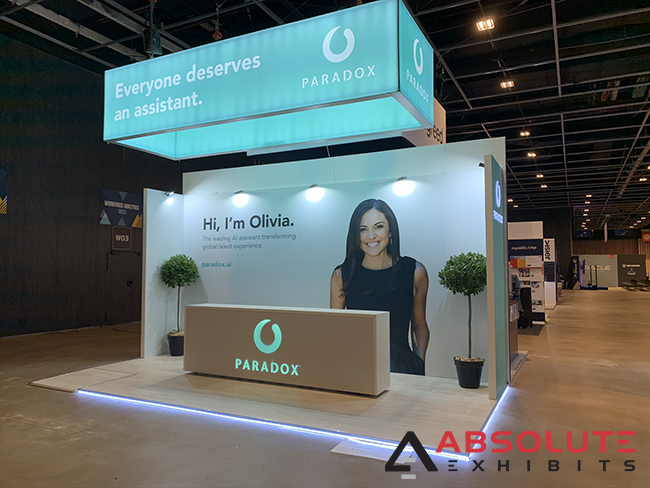 At regional trade shows, they're more likely to be less expensive.  Therefore, you may be able to upgrade to a larger space.  Alternatively, even if you stick to a conservatively sized space, you can always rent a trade show display that features some can't miss features.  Regional trade shows are often attended by professionals that can't always make the annual industry show.  This means that you'll be able to increase your brand exposure among more people in potentially new regional markets.  And you might be the big fish in the small pond, commanding the attention of trade show visitors.
Consider Increasing Your Brand Exposure with Complementary Industry Shows
You may exhibit solely in one industry only, but what about other industries who can use your products, goods, or services?  The catering and food industries can use packaging options.  The automotive industries can use options for massage chairs and software.  Think of how your individual products, goods, or services may be a good fit in another industry.  By expanding your exhibiting program to a new industry, you'll be able to increase your brand exposure to a whole new crowd.  As a distinctive product or service, you may be the only game in town.  The value of increasing your brand exposure into another industry could potentially net you new revenue streams.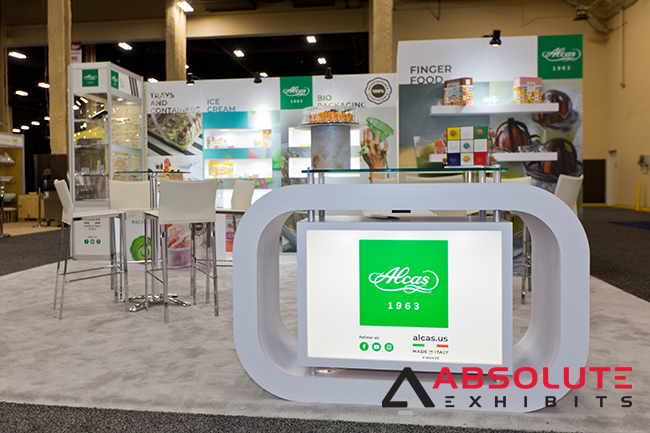 Take Your Exhibiting Efforts on the Road to Increase Brand Exposure
Ever consider a road show?  Road shows or traveling exhibits are becoming increasingly popular among exhibitors.  The reason why is they can plan events in multiple cities to meet with multiple potentials and leads across a defined area.  This could be a 10-city tour of the United States in a mobile exhibit or it could be an exhibit that travels from store to store. Businesses are able to easily expand their brand exposure by bringing their own kind of exhibition to prospects and leads in multiple markets.  This means you may be able to reach people who may not traditionally attend trade shows. If you've impressed a regional director who never previously thought of your solution, goods, or services, you may just end up paying for the tour itself.  Trade show alternatives such as road shows are popular and can bring in more business than previously expected.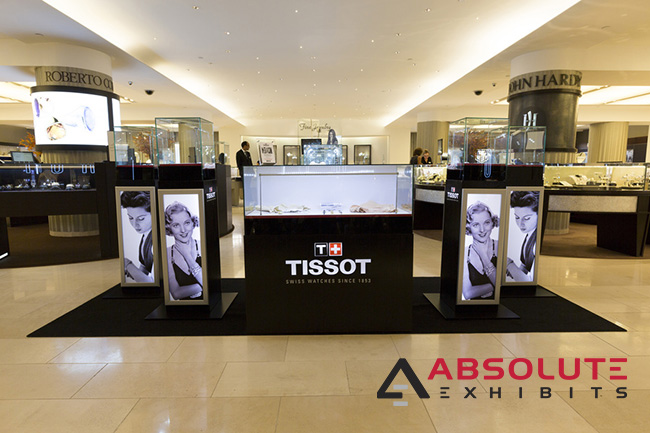 Events Can Increase Your Brand Exposure
Many trade show exhibitors often forget about outside events.  By attending events such as networking conferences, festivals, hackathons, or other kinds of events, you can expand your brand exposure to a new crowd.  Often, attendance at these events is less expensive and you can occupy a small space in an even smaller crowd of exhibitors seeking the attention of a new crowd.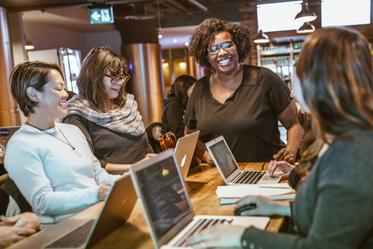 These are just a few ideas to get you started thinking about how you can expand your exhibiting program to increase your brand exposure, and ultimately your customer base.  For more great ideas, ask your exhibit house partner.  Their decades of experience in the industry can help you to come up with some great ways to put your business' name on everyone's lips.