WE'RE LIVING THE FUTURE TODAY

What's Life without Inventiveness?
Just published – a quick-read white paper about integrating in-person & interactive virtual elements into a year-long marketing plan. Perhaps this will transform thinking and accelerate you forward.
WE'RE LIVING THE FUTURE
TODAY
What's Life without Inventiveness?
Just published – a quick-read white paper about integrating in-person & interactive virtual elements into a year-long marketing plan. Perhaps this will transform thinking and accelerate you forward.
Are Virtual Components a Part of your Event Strategy?
From livestreaming a keynote to holding an entire event online, adding virtual elements to an event delivers value to attendees and brands alike. Virtual event components enable more people to take part in an in-person trade show. From anywhere in the world, you remove barriers to entry and let more people participate.
Whether you are a Marketing Director, an Event Planner, or a Marketing Solutions Consultant no one should move forward with their trade show event without a backup plan. Integrating a virtual aspect to your trade show strategy adds that contingency plan. Unforeseeable events happen, in-person trade shows are cancelled and having virtual element integrated into your physical event will increase your flexibility and make you a super-hero.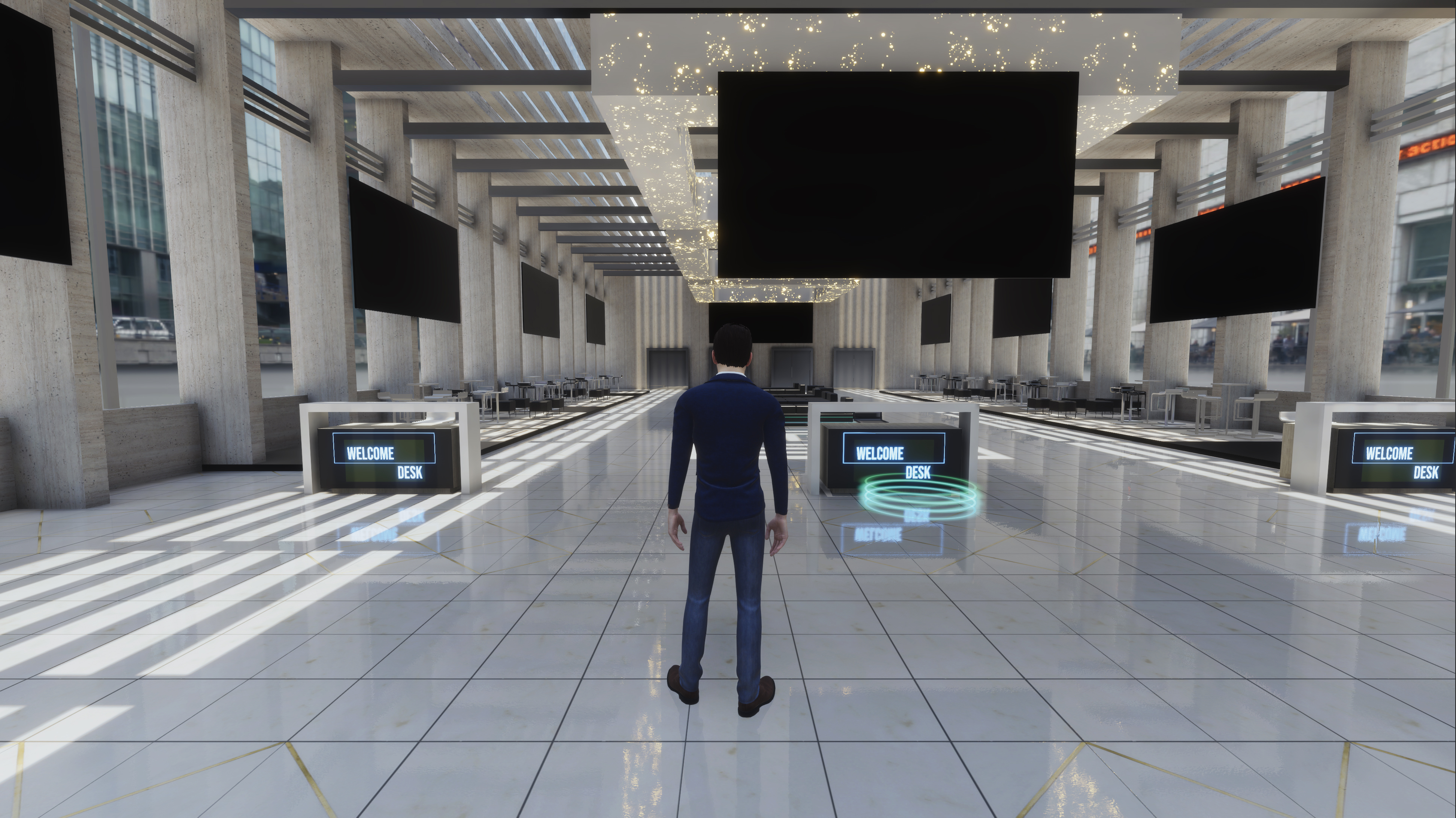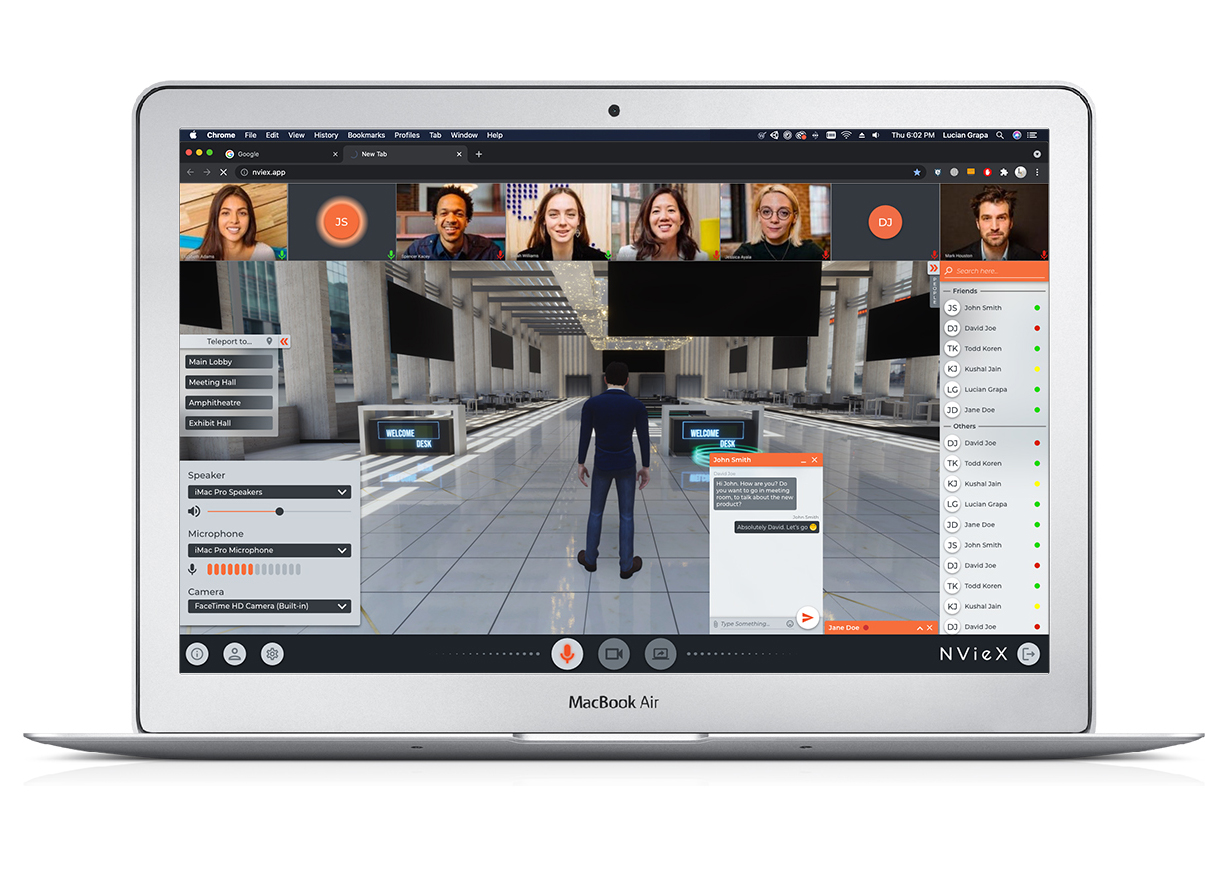 The Next Generation
Exhibiting Platform
If we didn't know it before, we know it now, there is nothing like an in-person trade show experience. However, we also now know that there can be serious challenges for full attendance, and we cannot leave important clients and prospective customers with no way to participate. With renders and content already in-hand, you can easily re-create your trade show exhibit virtually.
Give your audience a digital experience that features the ability to click on visuals, view static or video content, and take a tour through the virtual exhibit to get the most from your trade show investment. Your outside attendees can have the full exhibit experience attending seminars, participating in Q&A's, viewing demonstrations, and meeting with sales personnel.
You are not limited to exhibit size – within the platform of a virtual exhibit, you can rethink your design—and create a larger, more effective, and progressive representation of your brand. In the worst-case scenario of a last-minute show cancellation, you are fully prepared to step to the plate using this platform that includes one-way, two-way, and multiple player conversations. All on your own and not dependent on your trade show going virtual
Virtual Exhibit Strategy
A virtual exhibit mimics the design of a physical exhibit. Digital content originally developed for the physical booth is optimized for the cloud and redeployed to the virtual exhibit as informational flash points. As the host you control your content and what you feature. Alongside the virtual exhibit, a client developed campaign to build awareness and traffic through targeted emails and social media is established. Exhibit size is no longer restricted. Upon entering your company's virtual exhibit, the sky is the limit to what you can present to attendees.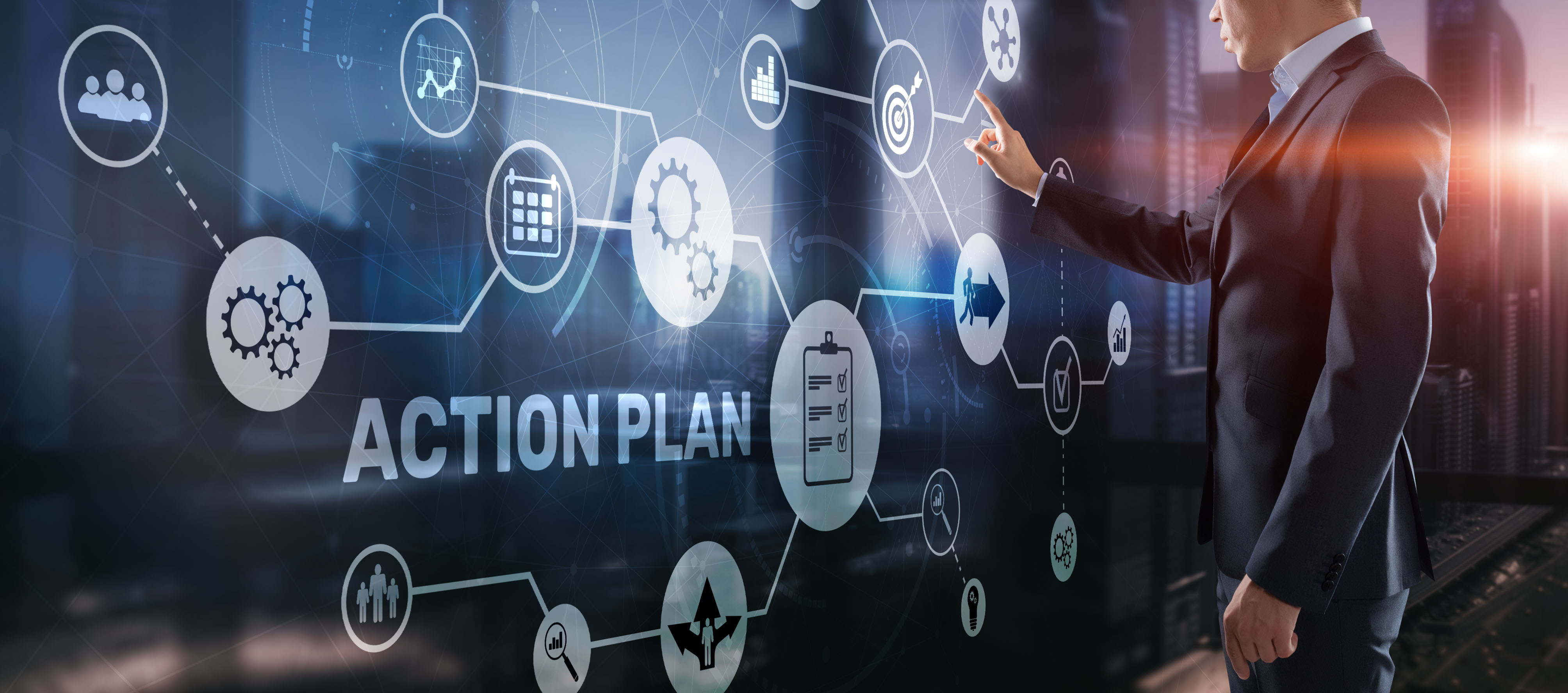 Analytics & Metrics
Detailed reports are available with traffic and event analytics, metrics, and history. Capture leads right within the experience using our tools. A strong advantage virtual exhibits has over traditional trade show booths is the data and built-in analytics that are collected online. Stay time, views, and interactions are a few of the metrics that a virtual exhibit can easily measure for every single visitor.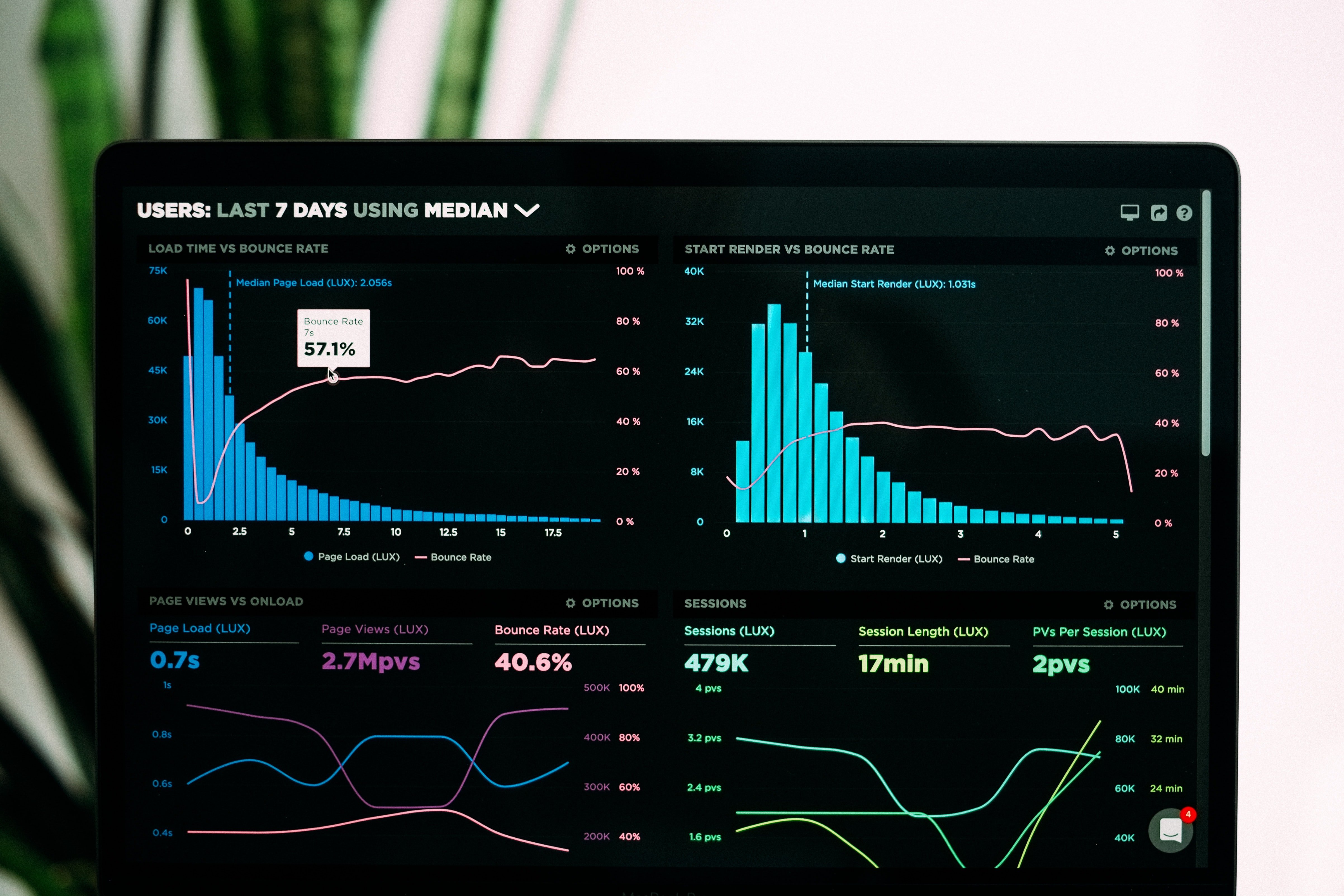 Real-Time Audio/Video Communication
Real time communication technology is integrated into the virtual exhibit. Live stream presentations across multiple stages on dedicated areas throughout your environment. Our platform provides for live, two-way interaction. Place pre-recorded presentations on video screens inside your environment for on-demand watching. Fully integrated, embedded video meetings and live chatting functionality allows for that human connection from within your space. Your avatars are speaking to clients, attendees, and in group panel discussions.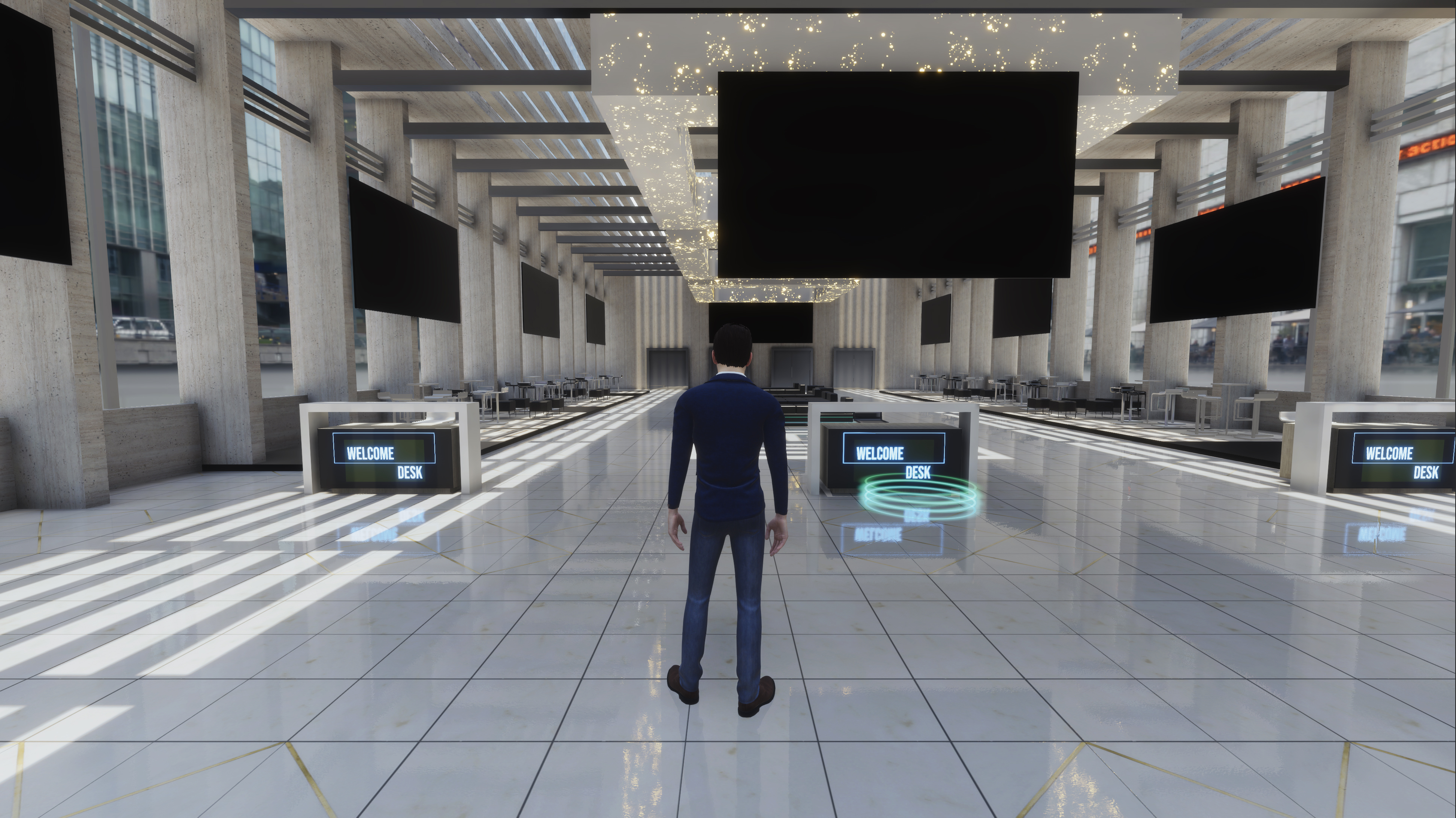 Immersive Content
Create immersive virtual exhibit experiences where your attendees can access and consume your brand's content, no matter where they are located. Content areas can include video, audio, PDFs, info, or links to other content which can incorporate connecting to your live streaming events. Immediate distribution of brochures, catalogs, and tear sheets happen in real-time. Virtual exhibits are a superior platform to repurpose existing campaigns and messaging. Collateral placed on literature racks in a physical trade show booth can be made available for viewing or download in a virtual exhibit and allows the ability to offer comprehensive materials delivered to the attendee's desktop.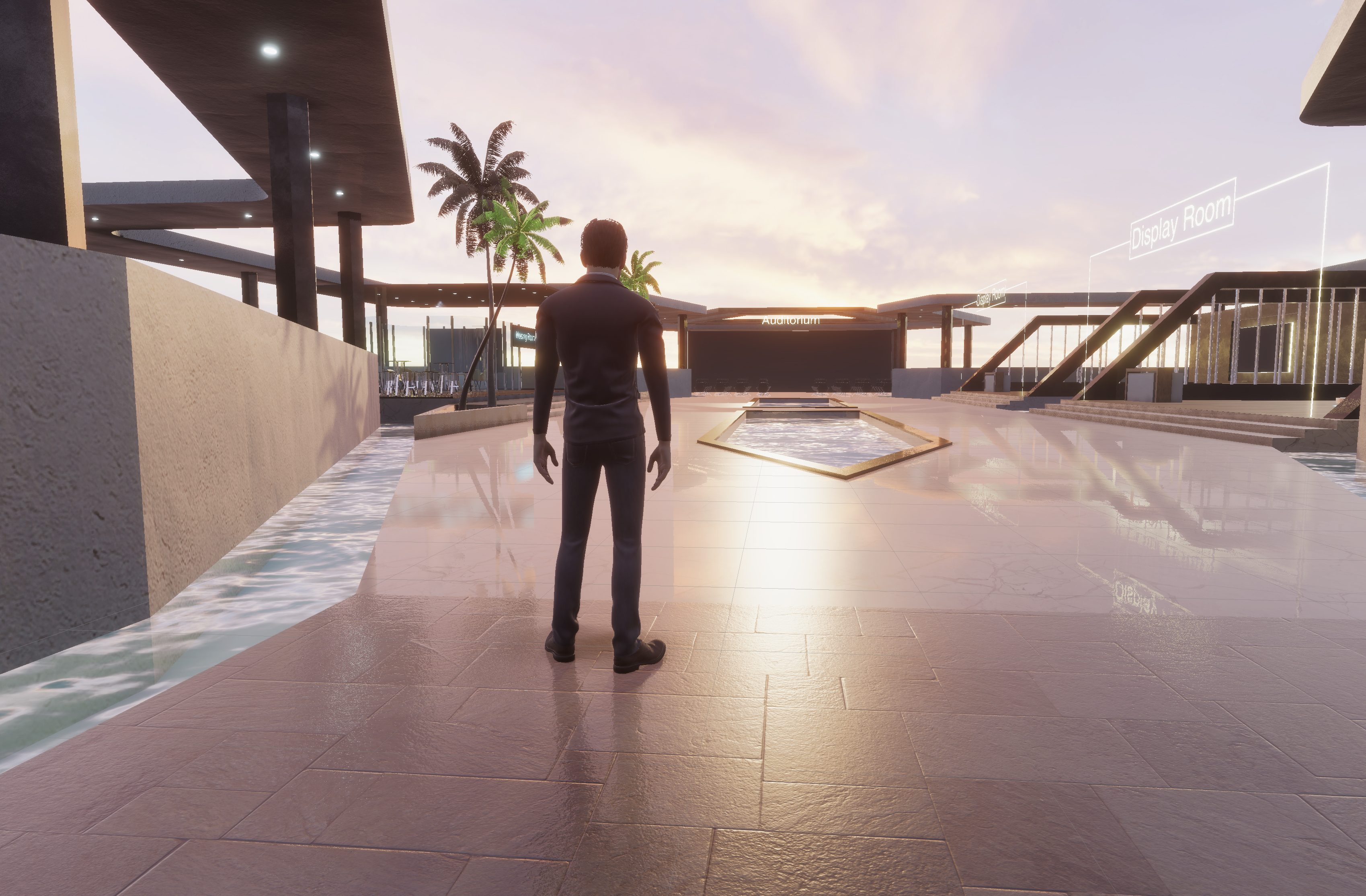 Brand Immersion
Immerse virtual attendees in your brand through an interactive 360-degree experience. Attendees will navigate the space and interact with your content in strategic locations. Make your personal statement. Do not be confined by the trade show floor, whether your virtual space reflects your physical exhibit equivalent for brand consistency or if you're creating a unique journey through a unique concept to communicate your story, we believe that the experiential design should always reinforce your brand's messaging and personality.

Event Web Application Hosting Today & Tomorrow
We provide a web-based virtual event platform that allows show visitors to watch and interact in real time allowing features and flexibility to customize unique and meaningful experiences with your attendees. Your participants do not have to download any additional software. Your exhibit will be viewable through Google Chrome, Microsoft Edge, or Firefox. Social networks and digital marketing can be seamlessly integrated and leveraged in a virtual exhibit. After the trade show has closed we can continue to host your event on our designated client-server. Our content management system for the virtual exhibit allows regular updates and the ability to repurpose the virtual exhibit for different areas or product categories. The trade show ends on your schedule.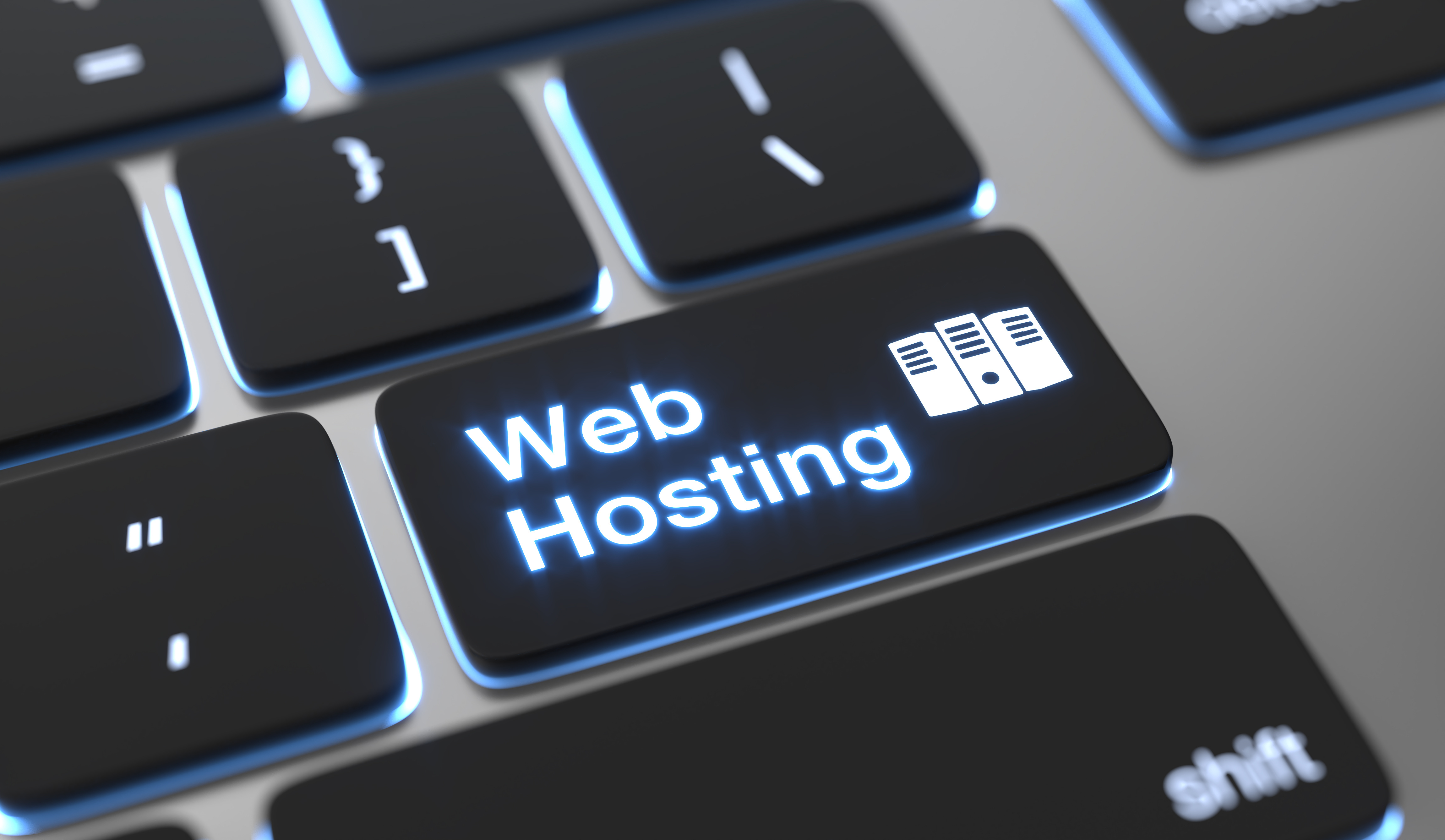 ROI
Brand experiences of the future will not be limited to a physical space or defined perimeters. We believe a virtual strategy can amplify brand visibility, expand reach, elongate event timelines, and maximize ROI. Best yet, you are in control of your viewership. You can open your doors the minute your exhibit is ready there is no reason to wait for a show to begin. The exhibit experience ends on your timeline. This is not a three-day show with high costs – you can amortize your expenses over a long period of time, you can change content as you go, the exhibit becomes your sales floor or sales showroom.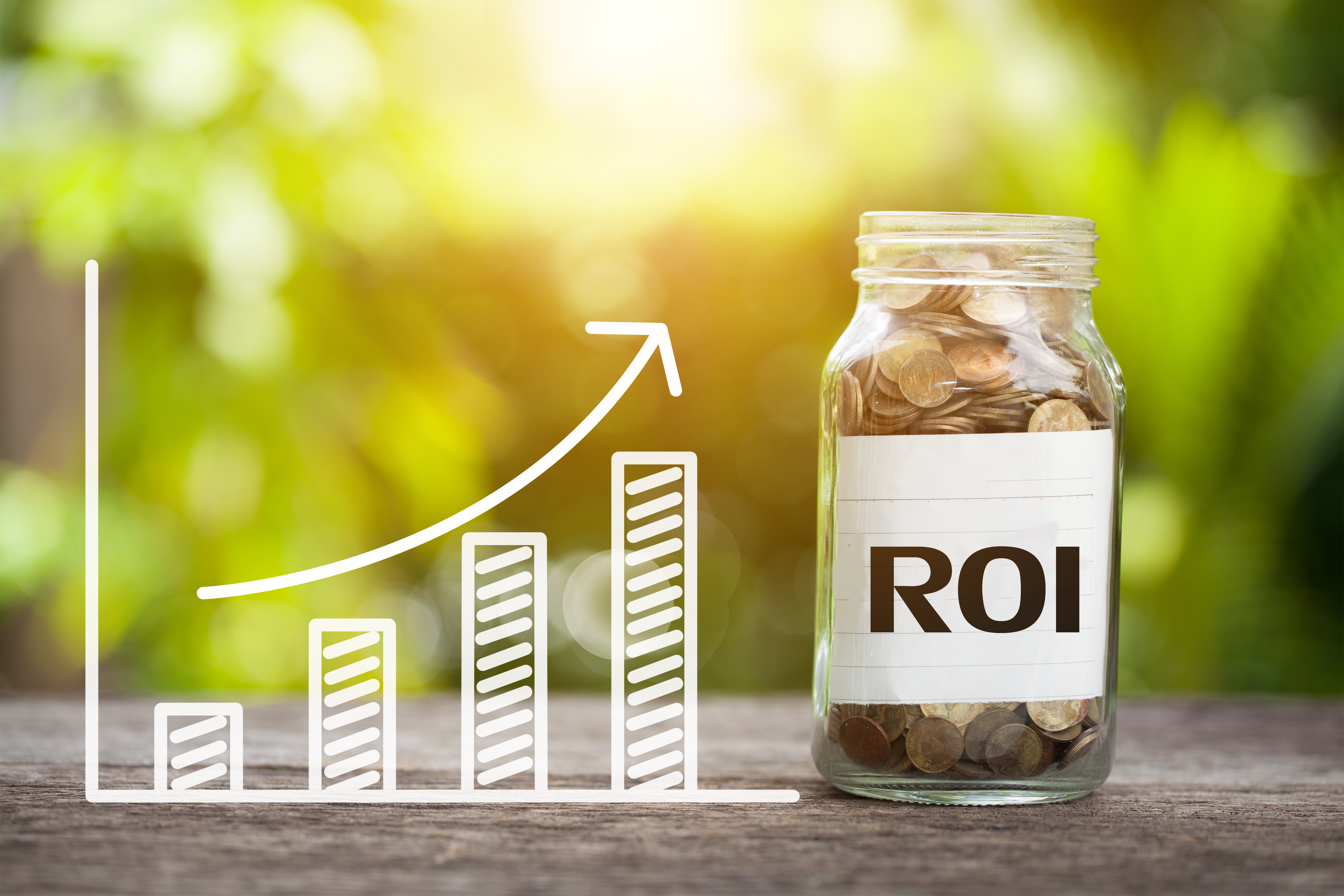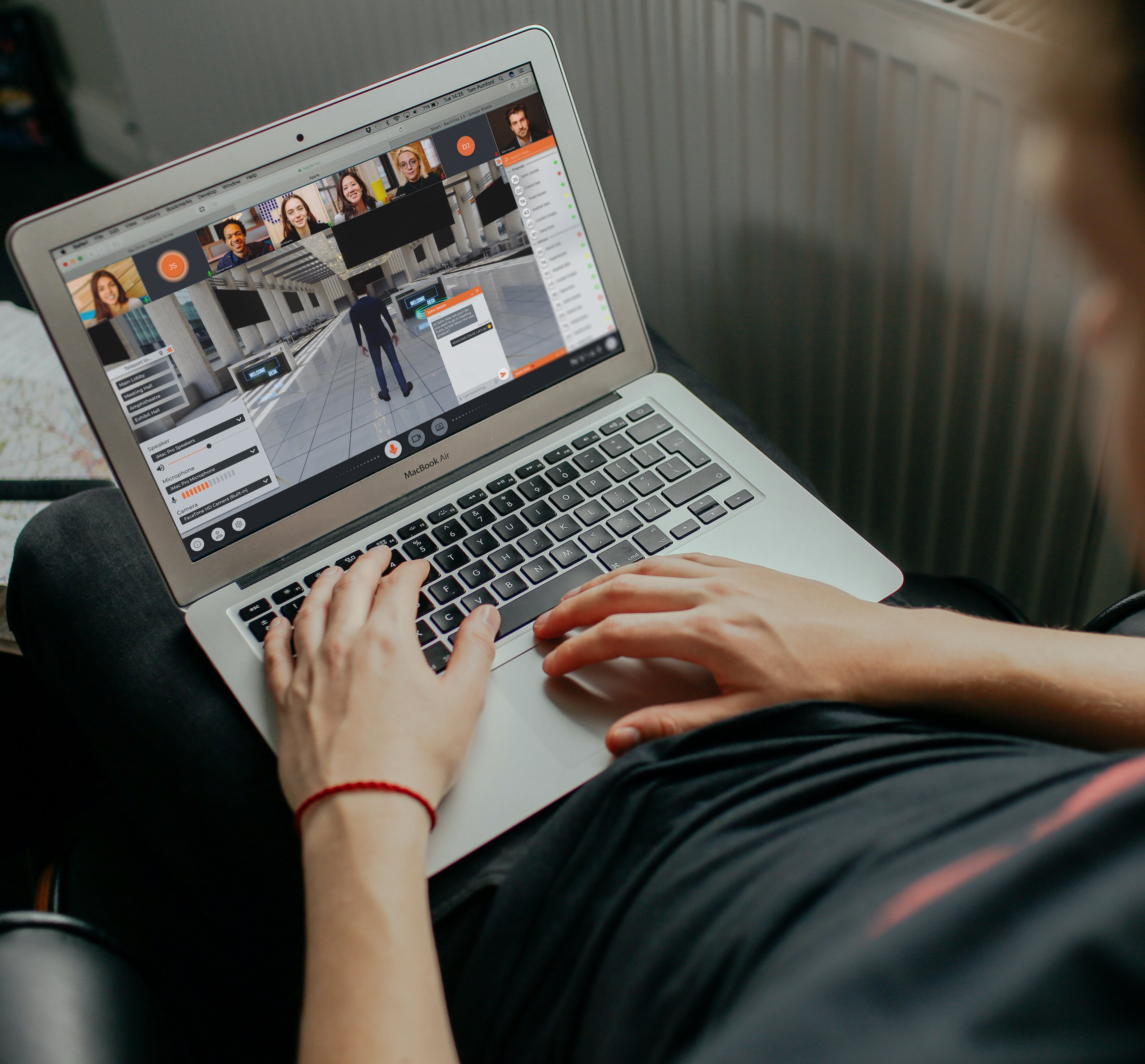 The

possibilities

of creating a digital world are

infinite
Virtual exhibits are cloud-based environments that combine the on-demand and self-guided access to brand and product information that customers expect today with the familiar and browsable environments of exhibits. They are separated from space, time, and location restriction and allow global visitors to access your exhibit experience on a 24/7 basis or whatever schedule you choose. You are in control of the on-off switch. A virtual journey permits a powerful and immersive digital setting to tell a brand or product story beyond the confines of a trade show booth.
Schedule a tour

.
Ready for a demo? Please fill in the information and we will contact you shortly.