Debuting new products can be tricky.  There's so much to worry about at a trade show.  How much do you show, in what manner, and how can your trade show exhibit design contribute to the success of a new product launch?  Often, customers ask us how they can best highlight their newest products with their trade show exhibit design so we've got some great ideas for you:
Use Recessed Lighting to Highlight Products in Your Trade Show Exhibit Design
One of the tricks to highlighting new products is the lighting.  Good lighting can make or break displays and designers have long known it.  There's a reason why stores use the kind of lighting tricks that they do to make certain products stand out.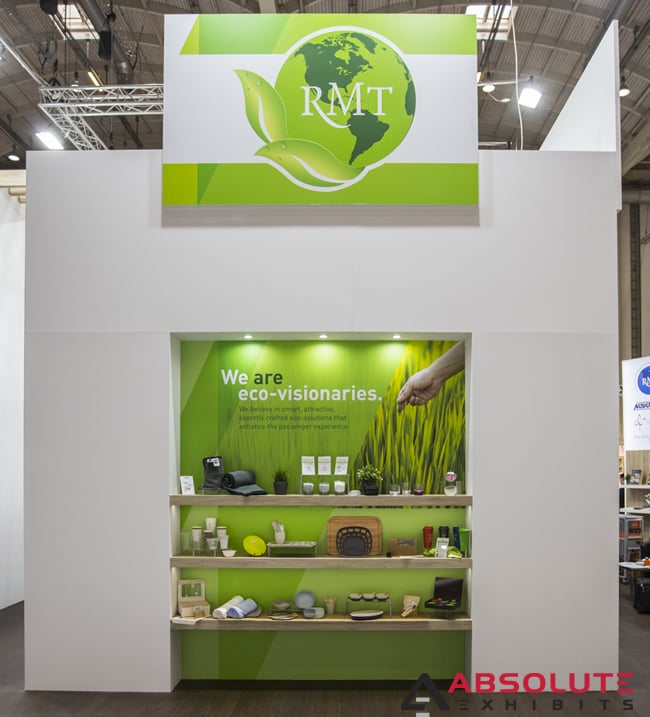 Designers often favor recessed lighting because it shines so elegantly on products within the trade show exhibit design.  It's also very unobtrusive compared with canned lighting, which can compete with the products overall style, look and feel.  Recessed lighting is a better idea to ensure that the light hits your products in just the right way.
Incorporate Your Products into Your Signage
One of the best ways to highlight products in your trade show exhibit design is to incorporate it into your signage and branding.  There is a lot of real estate where products can be mentioned such as along bridge structures, back walls, and front and center where the reception counter or similar kiosk may reside.  Depending on your individual trade show exhibit design and the layout of your trade show booth, you'll want to consider how to best present what's most important- the products you want people to engage with.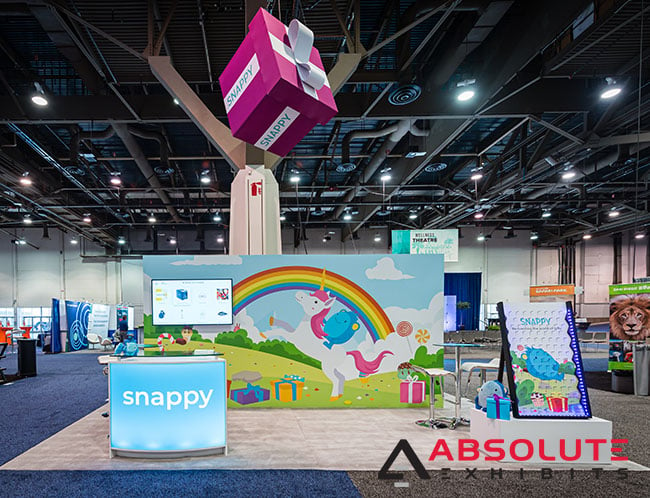 Generate Interest with Gamification as a Part of Your Trade Show Exhibit Design 
No matter your industry, you can find a clever way to provide a fun way to get people involved in your product launch.  This can include fun games like basketball challenges, racing games to demonstrate the speed of the software, Plinko games, and even scratching off boxes to find out what kinds of products lay beneath.  By introducing elements of gamification into your trade show exhibit design, you're better able to capture people's attention with your product launch and be a memorable exhibitor later.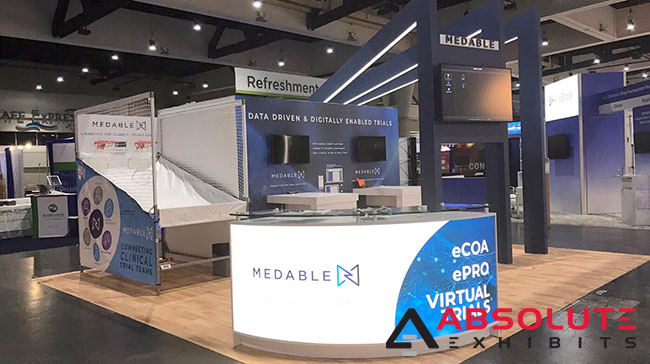 Introduce Product Showcases into Your Trade Show Exhibit Design
Do you have a new line of products to introduce?  You should incorporate product showcases into your trade show exhibit design.  This can introduce people to them as something special and something cohesive, a part of a larger collection.  We're all used to seeing product showcases in stores and often, what lays beneath are aww inspiring.  This is a great way to entice people to wander into your trade show booth and take a closer look.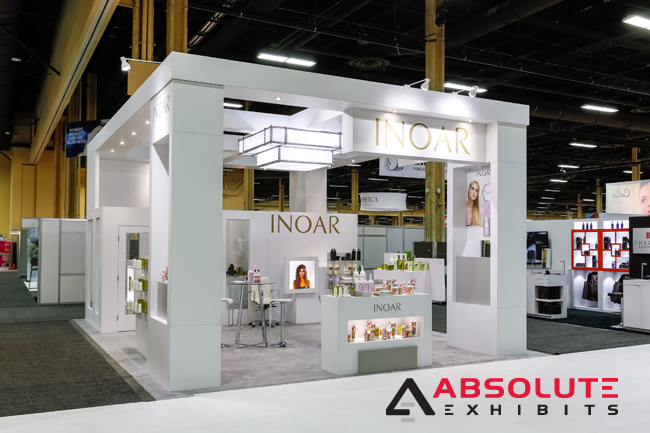 Introducing new products and highlighting them as a part of your trade show exhibit design can be tricky.  However, it can also be a fun way to brainstorm how you'll present your brand.  No matter your industry, highlighting your products can involve subtle adjustments to your trade show exhibit design that can yield greater results.