Exhibitors who aren't lucky enough to be the Microsoft's or Apple's of this world have a bit of a challenge in building their brand recognition in the marketplace.  No matter the industry, people tend to buy from people they like and that they remember.  How do you increase this brand recognition within a targeted industry?  The answer is simple- start exhibiting with a creative trade show booth.
Choose Your Trade Show or Shows Wisely
To establish brand recognition, exhibitors need to get out in front of the people who are moving and shaping the industry.  These include buyers, managers, thought leaders.  This is why show selection is so important.  Selecting an important and well attended industry show to debut your trade show booth can get exhibitors in front of the right people.  Not sure where to start?  Try our list of the top 100 USA trade shows and search for complimentary shows in other markets such as Europe, Asia, Latin America, and the Middle East.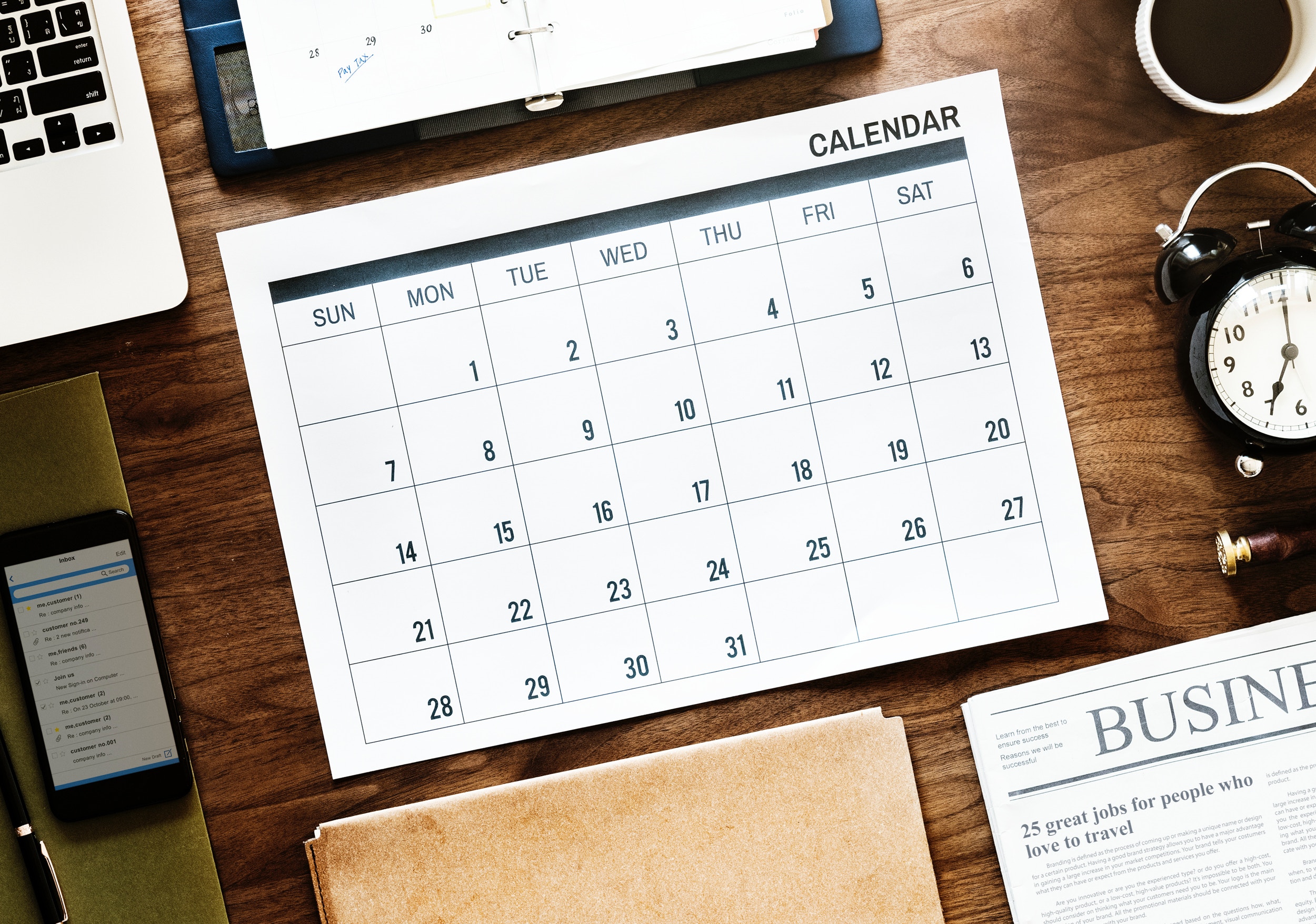 Great Trade Show Booth Design to Build Brand Recognition
Whether you're new to the industry or an up and comer, it's important to define a sense of presence at a trade show with great trade show booth design.  The stand-out trade show exhibits all have the same thing in common- great trade show booth design.  Themed elements, building subtle cognitive connections with graphics and lighting, all of this contributes to a great trade show booth.  When the trade show booth design looks amazing, people tend to walk away from a show remembering the exhibitor.  Being top of mind is an incredibly important element of building brand recognition and it can all start with how you exhibit.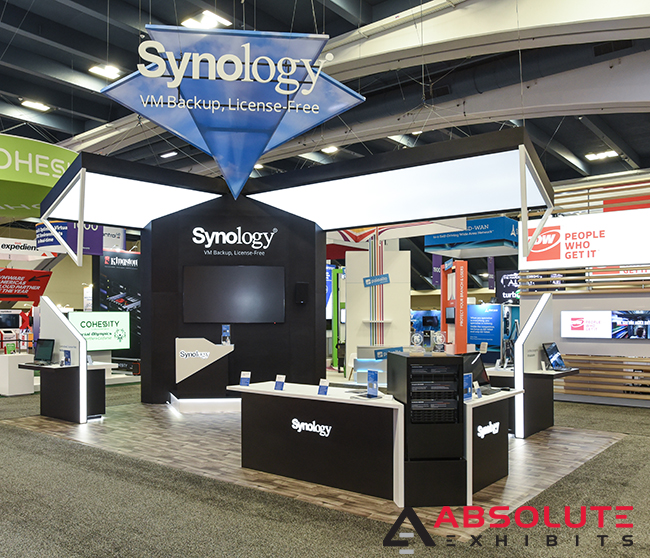 Market Your Presence to Show Attendees, Prospects, Customers and Contemporaries
Exhibitors can construct an amazing trade show booth but if nobody knows where to find them, they're stuck with only the foot traffic they can attract from the aisles.  Stack the deck in your favor by marketing your trade show booth location in multiple mediums.  This means picking up the phone and inviting your customers to stop by.  Additionally, you can purchase the trade show attendees list and send out targeted email marketing campaigns.  Another great method is to use industry and show hashtags with content directing people to your trade show booth at the show.  There are many options for exhibitors looking to build their brand and to increase interest in their brand.  Good marketing should be a staple of any exhibitor's efforts and when you do it well, your brand recognition is far more likely to grow.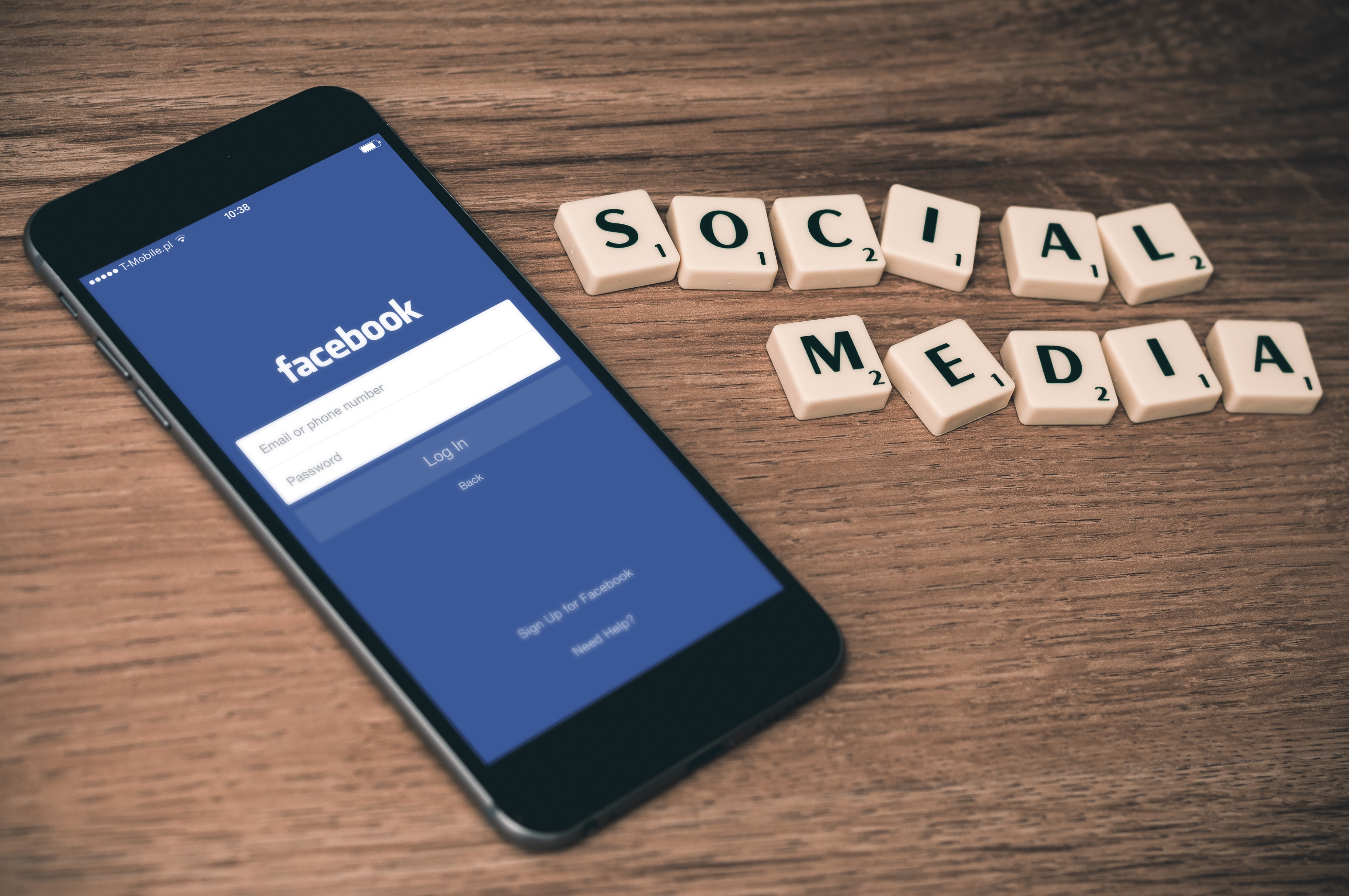 Give People a Reason to Visit Your Trade Show Booth
You don't have to have a massive budget to attract more people to your trade show booth and introduce them to your brand.  You can get off easy with a giveaway such as an iPad or you can spend more money on a happy hour or an experiential event.  The point is to give people a reason to stop by your trade show visit.  Exhibitors are only limited by their imagination and budget.  And there are many things that do not require a massive budget to generate interest and build brand recognition.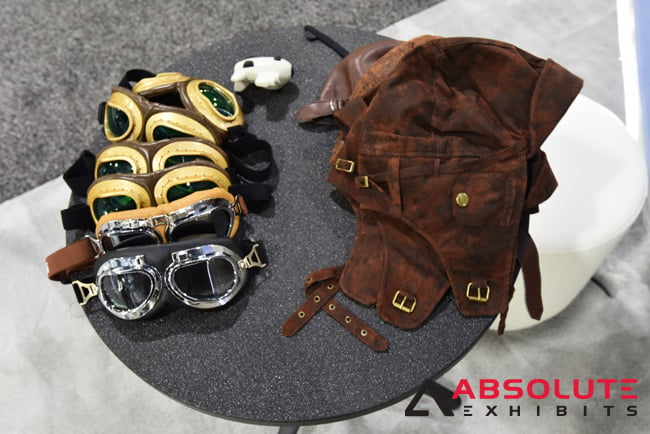 Building brand recognition can be as easy as creating a smart exhibition program and partnering with a great exhibit design house to create something memorable.  The moves you make early can help propel your brand recognition in your industry and set you up for success down the road.