At trade shows, many exhibitors are fond of bringing trade show giveaways.  These range from the branded pens that people instantly throw away to grand prize drawings such as iPads, drones, virtual reality simulators, and more.  Depending upon the show, different trade show giveaways are more popular than others.  It's important to not only know your industry and your crowd, but to also know how to use these giveaways strategically.  Consider the following ways in which you can use trade show giveaways to drive more traffic to your trade show booth:
Contests with Larger Trade Show Giveaways Pique Interest
Often, the first thought that comes to mind outside of the little tchotchkes people give away is to hold a large contest.  Absent a stroke of genius, many people say let's give away the latest Apple product and call it a day.  Except while that may be a draw in some industries, it doesn't keep the booth traffic on site or engaged.  Consider a contest wherein you prequalify leads to participate, and then require them to come back at various intervals.  These larger trade show giveaways also can be used to spark further conversation about your goods and services.  If you're in the travel business, consider a pricy gift certificate to use your travel services booked through you.  This will ensure you earn their business and keep people engaged with your brand once they're initially attracted to your trade show booth.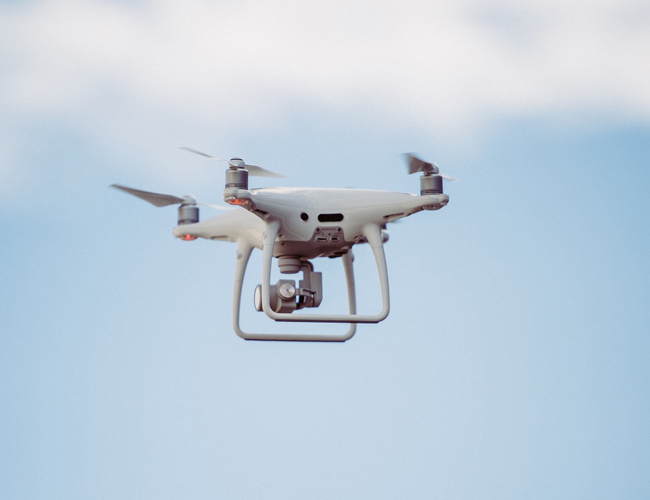 Offer Engaged Visitors Trade Show Giveaways Tied to Your Product
Say you're a cloud-based technology provider.  In addition to your larger trade show giveaway, you can offer smaller trade show giveaways such as a free trial of your cloud-based technology for a limited period of time.  These don't have to be offered in association with a large contest- instead, offer them to engaged visitors.  Similarly, as an aviation company, you could offer replicas of vintage flight accessories like one of our clients offered at Aviation Week MRO Americas.  By offering these special items, these engaged visitors can further engage with your product or brand after they've spent time talking with your trade show exhibit staff or gone through a full demo.  By offering trade show giveaways to engaged visitors, you reward them for their interest and have an opportunity to persuade them further down the sales funnel towards purchase.  Rewards like these do you both a favor without additional wasted costs such as purchasing branded pens in bulk.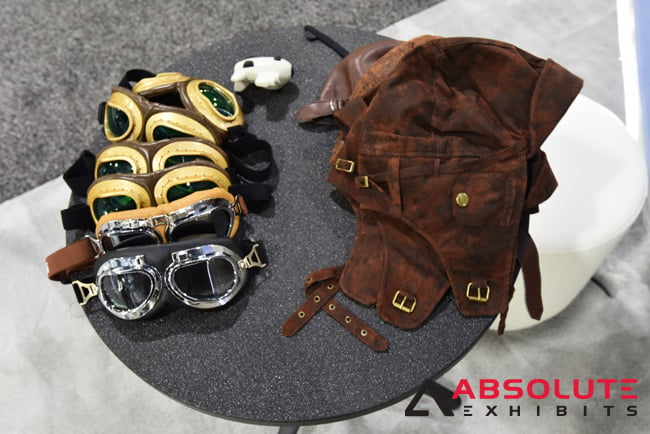 Shake Up Your Trade Show Giveaways to Draw a Crowd
One of the most creative trade show giveaways a business can offer is a free mini cocktail shaker at a trade show booth serving alcohol.  Think this idea isn't for you?  It's been used at human resources conventions, nursing shows, and even technology conventions.  Where there's a crowd at a convention, there are people who enjoy drinking.  The key is to drive traffic strategically, though.  This means your mini shaker should be branded with your company name.  Then it's more likely that word will spread where people got such a cool giveaway. They should also only be given away to prequalified traffic. This means scanning badges to ensure exhibit hall staff or other vendors aren't taking your valuable trade show giveaways for themselves.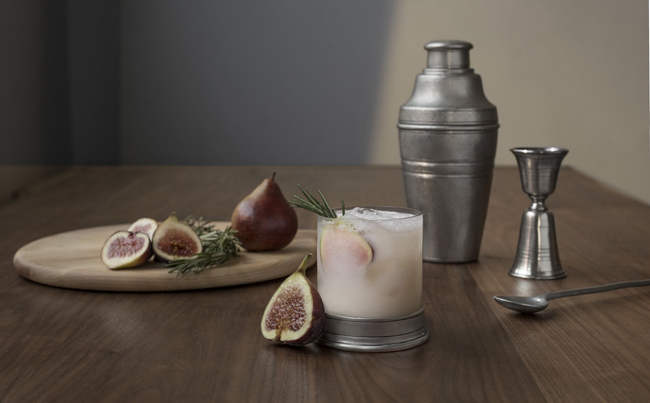 Mini shakers are very popular gifts in general, and with your business' name branded on it, people will be reminded of your company every time it's used.  These kinds of clever trade show giveaways are the kinds of things companies strive to offer en masse instead of branded pens.  Pens get thrown in the trash and book bags and plushies abandoned in the hotel room with printed literature.  However, trade show giveaways like branded mini cocktail shakers are brought home to use again and again.  Each time they're used is an opportunity to remind leads of your business name.  That's branding.  Trade show giveaways that are creative and fun have a much better chance of driving traffic to your booth than plushies, pens, or bookbags ever will.
Reward Customers with Trade Show Giveaways To Create Buzz
What happens when your existing customers visit your trade show booth?  Do they not qualify for trade show giveaways?  They should qualify for the best trade show giveaways because they're already spending money with your business.  Consider hosting an event after the exhibit hall closes and give away golden tickets to existing customers.  These golden tickets can be used as entry into an exclusive event.  The sight of a golden ticket recalls fond memories of Willy Wonka for multiple generations and creates excitement that something special is in store for them.  Building excitement among current customers is key here as this can be infectious. It's more likely that your customers will talk with other industry professionals about their reward, creating interest among other potential customers on the trade show floor.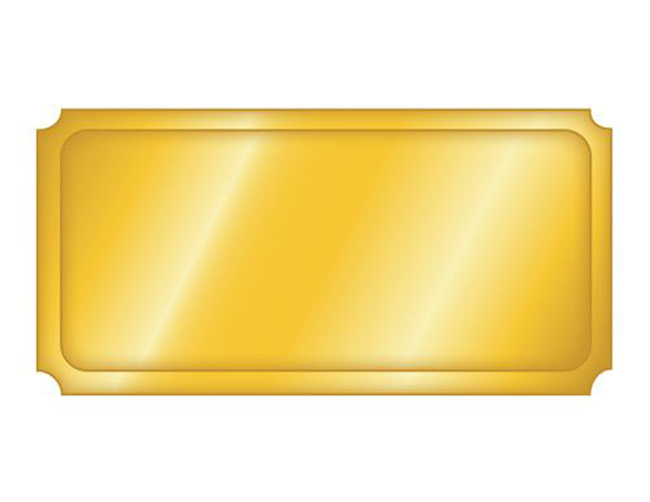 When thinking about trade show giveaways, it's important to think strategically.  Not everyone has a large budget, but using one or multiple of these ideas can help create buzz on the trade show floor.  This "buzz" can in turn drive more traffic through your virtual front door.  Reconsider the basics of pens, pamphlets and the junk that people throw away.  It's time to think differently in order to engage visitors and capture their attention in the hopes of creating future business.