We're experiencing some confusing and uncertain times in the trade show industry.  For decades, marketers and sales teams had strong ideas of what their brand strategy needed to include- including trade shows.  Whether you're a small entrepreneur or a larger business, you need to continue to grow your business in order to survive over the years.  This means you need a sound brand strategy that includes multiple forms of marketing to your desired clients.  Trade shows remain one of the strongest ways to reach your desired audience and a sound inclusion in your brand strategy.  As the industry begins to rebound, marketers across the globe will add trade shows back into their brand strategy for the following reasons:
Brand Strategy 101: Trade Shows Introduce You to Your Desired Audience
The basics of your brand strategy are to get in front of the people you want to do business with.  Whether there are hundreds or thousands of attendees at a trade show, these are all people in your industry.  Attendees are genuinely interested in finding solutions and learning about what's next in the industry.  These are your people.  Your brand strategy should focus on trying to meet your people- whether in your trade show booth or at the reception later.  Given these uncertain times at the moment, it can be difficult to do this solely over a digital medium.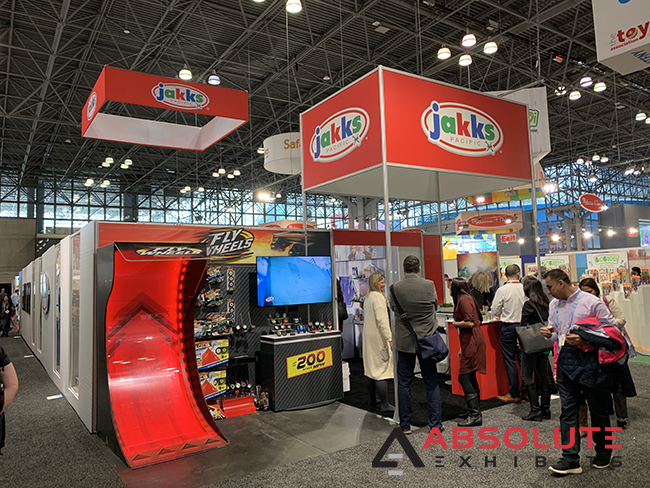 The trade show industry will rebound.  It will roar back to life as our economy roars back to life and if you don't have shows as a part of your brand strategy, you could be missing out.  If you're not present at a trade show, you miss out on an opportunity for brand exposure.  How will your industry know your brand if you're not present?  In these moments, people are usually actively interested in learning more and potentially finding new solutions.  If you're not at the trade show, it's less likely you'll be able to reach them in a moment when they're actively interested. Social media or media advertisements alone won't always reach these people.  The reality is these marketing efforts may go overlooked altogether.  However, at a trade show, you'll find a large collection of people all wanting solutions and ideas they can take back to their businesses. Be there when they're looking for something new and innovative instead of letting your competition woo them in your absence. Make getting to know your desired audience a critical part of your brand strategy.
You Can Form Strong Partnerships at Trade Shows
Not every exhibitor at a trade show is your direct competition.  Many exhibitors may have complementary products or services.  In these instances, it's helpful to be friendly and reach across the aisle.  Find some time outside of the exhibit hall to sit down and discuss potential partnerships as a driver of your brand strategy growth.  These kinds of deals are often made in the trade show environment when Sales and Marketing teams aren't too busy to meet with people.  New partnerships can often lead to new revenue streams and new verticals that can help your business achieve new growth. Growth doesn't always need to revolve around the sales of your one product.  It can include improving your brand strategy with complementary products and partnerships to drive sales.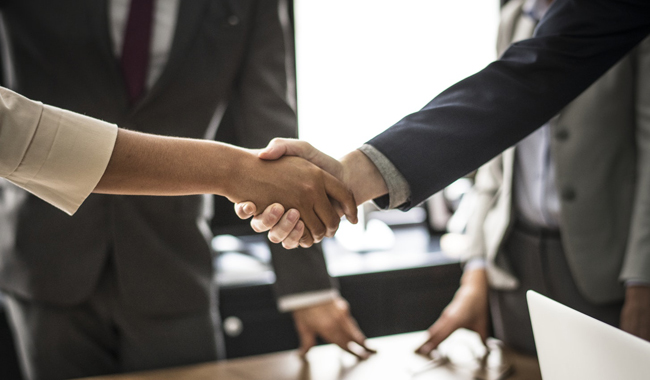 You Can Better Retain Your Customers at Trade Shows
Sales is all about developing relationships with your customers.  If you're not at a trade show, your customers may bond instead with another business just like yours.  They may find reasons why they can easily leave your business and sign up with someone else for similar products or services.  When you're at a trade show, you can invite your customers to your trade show booth to discuss their experience and how you can enhance their experience.  Another great idea is to invite them to a happy hour inside your trade show booth or a private event so you can further strengthen those relationships.  By making your customers feel valued and honored at a trade show, they're less likely to walk into a competitor's booth and be swayed by shiny new gadgets and glossy images.  Customer retention means you have to put in the work.  It's much harder to obtain new clients than it is to retain existing clients.  Another great benefit is existing customers hanging out at your trade show booth can show new prospects and leads what working with your team is like.  They can be a strong endorsement for your business that can inspire action.  Referral business should be a lynchpin in your brand strategy for growth.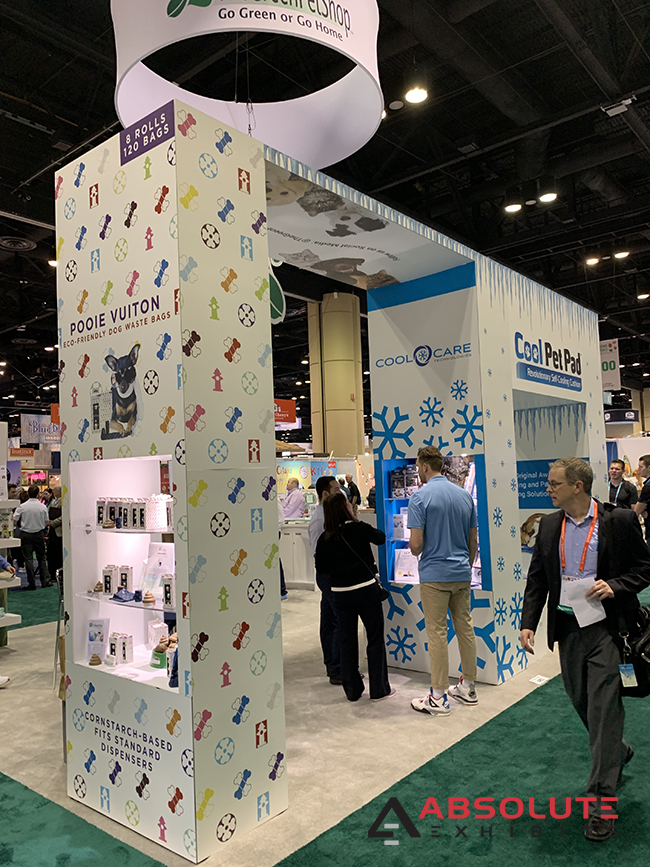 If you're seeking a strong way to grow your business through sound brand strategy, you should consider attending trade shows.  By adding an exhibiting program to your brand strategy, you can pour gasoline on the fire that is your marketing and ignite growth. What can you do with a healthier and more profitable business?