Client
Testimonials
---
Whether your trade show exhibit needs are large or small, Absolute Exhibits always gets the job done with great success. But don't simply take our word for it, here's what our clients have to say…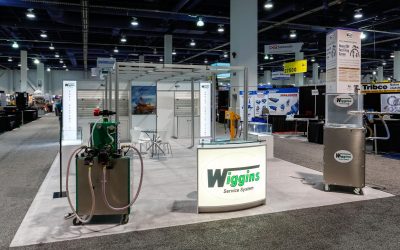 MINExpo 2016 It was truly our pleasure. We were very happy with the booth this year! My boss and our President very complimentary and please with the booth design and layout. Want to especially send our thanks to Frank, we appreciate the extra help it getting our...
read more
Client

Testimonials
---
Whether your trade show exhibit needs are large or small, Absolute Exhibits always gets the job done with great success. But don't simply take our word for it, here's what our clients have to say…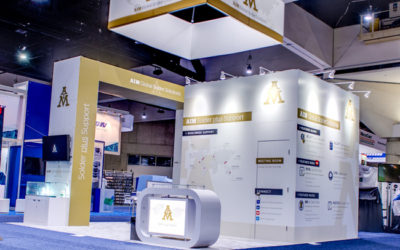 AAPEX 2017 Hello, I just wanted to drop you all a quick note to say THANK YOU! I have received a lot of wonderful feedback about this year's booth, we were very pleased with how everything came together. Great job everyone! 🙂 I look forward to working with you all...
read more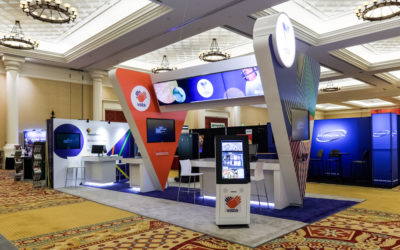 CineEurope 2017 The booth looks amazing and we've had nothing but great feedback about it – having one big rectangle has worked so well for us. I'm a bit under the pump here and I'm on holiday for a week and a bit after this – back in the office eventually on July...
read more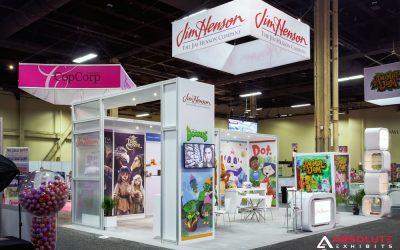 Licensing Expo 2017 I have worked with Absolute Exhibits for two years in a row and each time has been a real pleasure. From the booth design to graphics delivery and the finished product, it has been a smooth and easy process. One of my main priorities in choosing a...
read more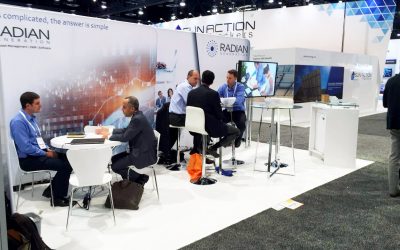 You are a class act. I appreciate the great service. I would definitely consider Absolute again – just because of you John (and you can tell your boss that...) if we have any events that make sense for Absolute, I will definitely give you a call. - HansenRE...
read more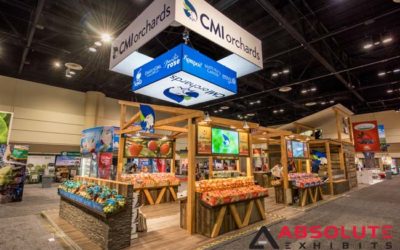 Thank you so much for the great visit yesterday. It was such a worthwhile trip thanks to all your efforts and your great team. We are very pleased with everything and look forward to PMA! Again, thank you! - CMI...
read more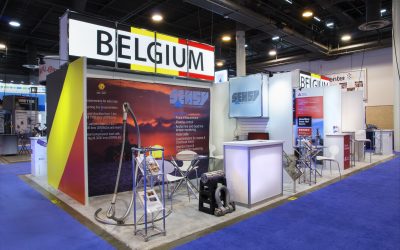 I met Mr. Koren for the first time in Houston during the OTC in May 2009. He convinced me to work with Absolute Exhibits for our next project. I've never regretted that! From this moment, Absolute Exhibits has accomplished for us four or five projects a year, make the...
read more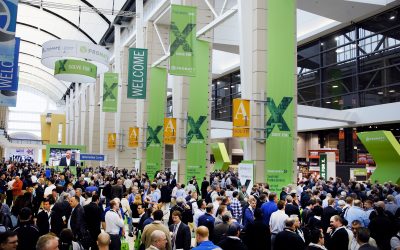 PROMAT 2017 The detailed communication and introduction is much appreciated, thank you. Through each step of the process from initial call to the CAD rendering, Absolute Exhibits has delivered with total professionalism. It's my pleasure to continue to spearhead this...
read more
NOSSA EXPERIÊNCIA COM A ABSOLUTE FOI MUITO POSITIVA. ALÉM DA QUALIDADE DOS MATERIAIS E DO EXCELENTE ATENDIMENTO PRESTADO POR PESSOAL BRASILEIRO, CONSEGUIMOS REDUZIR NOSSOS CUSTOS SIGNIFICATIVAMENTE RENATO MARTINELLI - SOBRAL INVICTA...
read more
Die Zusammenarbeit mit ihnen war wieder eine runde Sache. Der Stand sah sehr gut aus - und es gab wieder viel Andrang. Alle beteiligten sind sehr zufrieden mit dem Ergebnis und mit der Zusammenarbeit mit Absolute Exhibits im ganzen. Mit freundlichen Grüßen Mrs. Heike...
read more