We work with hundreds of exhibitors in any given year across multiple industries.  Some exhibitors only exhibit at one big show and some choose to expand their trade show presence to multiple shows, whether at home or abroad.  Many exhibitors may be hesitant to expand their trade show presence by targeting more shows, but there is a compelling case to be made.  Consider the following benefits your team could realize with a broader trade show presence overall:
An International Trade Show Presence Can Open Up New Markets
For exhibitors that have been around the trade show circuit for a while, it makes sense to expand their trade show presence to foreign markets.  While shows abroad are often massive, a presence at one of these shows can open up new doors, new avenues of business, and additional revenue streams.  Even if you're one of ten thousand exhibitors, expanding your trade show presence to one of these shows can improve your brand awareness.  Working with an international exhibit house, you can have a seamless process whereby you work with your local Account Executive and keep the same standard of branding in a trade show booth abroad.  This can take some of the fear away from opening new markets with an international trade show.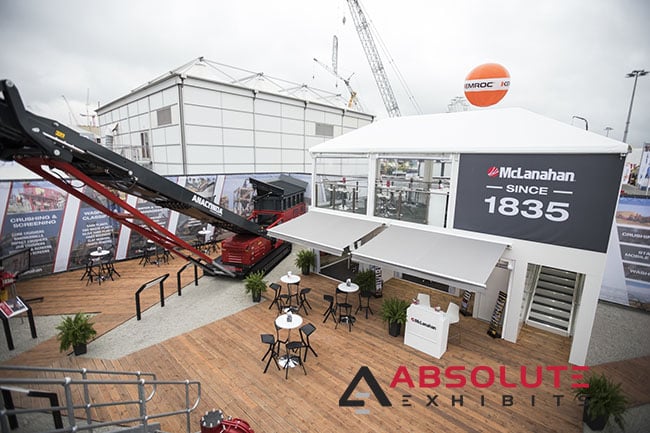 Targeting Local Shows Can Improve Your Trade Show Presence
Local shows can sometimes get a bum rap.  They have a smaller attendance, sure, but they still attract people that you'll likely want to talk to or get out in front of with your products.  People all think of attending the giant industry shows, but often forget that they can reach many of the exact same attendees at local trade shows.  In fact, local shows may offer a better opportunity to have more in depth conversations about your products because there's less competition.  By expanding your trade show presence into local shows, you can often upgrade your trade show display  as well and enjoy being a big fish in a small pond.  Local shows often charge lower fees for your booth space, so it's friendlier to your trade show budget to target these local shows in your plans to expand your trade show presence.  If that show is nearby, you've just cut a significant piece of your budget- travel and accommodations. Consider how these may be a great option for your business.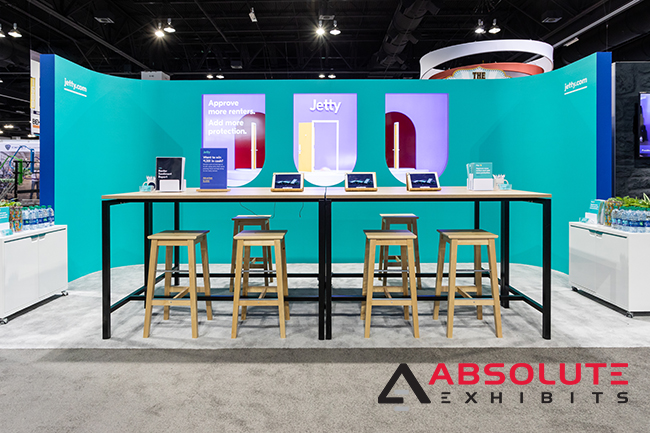 Establish a Trade Show Presence in Complementary Industries
Are you a human resources technology provider?  Then you likely go to HR Tech every year, maybe also SHRM if you target smaller shows.  But have you also considered a trade show presence at software and computer themed shows?  Targeting complementary industries can help you to increase brand awareness to new audiences that may not be familiar with your products and services.  This means you're more likely to reach people who may not have previously considered your products and services but may become quite interested once they stop by your trade show booth.  By only targeting the same crowd and competing for the same pool of buyers, you may be doing yourself a disservice.  Expanding your trade show presence into complementary industries can help you to reach new pools and new buyers.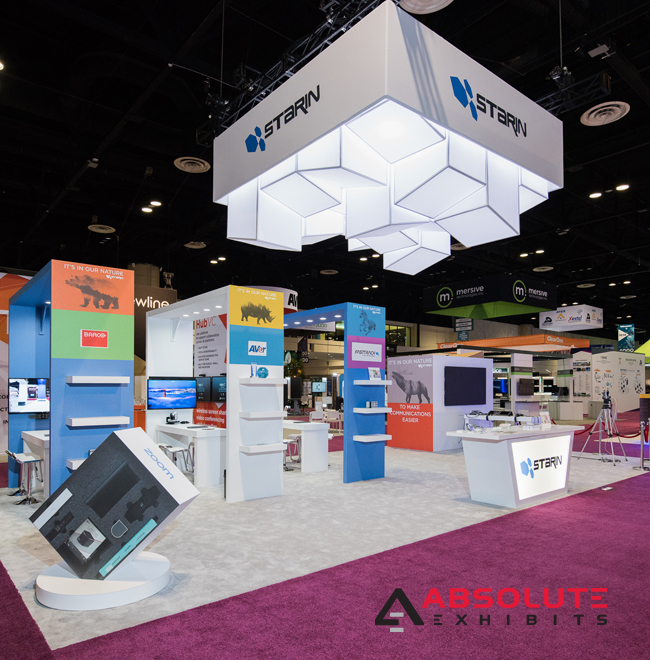 If you've got the desire to grow your business, try expanding your trade show program.  With a little research and some number crunching, you may find its more viable than previously thought.  If you're considering such an expansion, talk to your exhibit house partner and ask what other shows you should target for some great ideas.